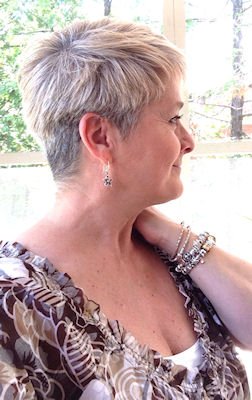 Last update: Feb 07, 2020
in the following menus;
The dates for the SPRING session are posted, also for the 3-day workshops.
There will be beginner's class on tuesday evenings, exceptionnaly this Spring!


Here is the FIRST place you should LOOK to know what content has changed, or been added, in the different menus of the watercolor school, the schedules for courses at different levels, the watercolors for sale and small paintings, and the educational section of step-by-step demos, tricks and tips and techniques of mixing colors of Brigitte Charland.
In the section pigments, you will find helpfull informations on the methods of fabrication, the chemicals and their interactivity important for watercolorists.
You can look at more than 40 watercolors already sold in the section enjoy.
You can find out about my artistic path and some testamonials in the artist.
You can reach me brigitte@coursaquarelle.com
____________________